Fully Insured, Lifetime Guaranteed
At Bobby Built Homes, we take pride in our unwavering commitment to providing top-quality metal roofing solutions. With years of experience in the industry, we have earned our reputation as the go-to specialists for Diamond Steel Roofing. We understand that your home is your most significant investment, and we're here to protect it with the strength and durability of metal roofing.
Our Mission
Our mission is simple: to offer homeowners the highest level of protection for their homes through the installation of Diamond Steel Shingles. We believe that every home deserves a roof that is not only beautiful but also built to last a lifetime. We are dedicated to delivering the best metal roofing products and services to safeguard your cherished abode.
Why Choose Us?
Expertise: Our team consists of highly skilled professionals with a deep understanding of metal roofing. We have the knowledge and experience to ensure that your project is executed to perfection.

Quality Products: We offer a wide range of metal roofing products, with a special focus on Diamond Steel Shingles. These shingles are not only aesthetically pleasing but also incredibly durable, ensuring your home remains protected for years to come.

Unmatched Durability: When you choose Diamond Steel Roofing, you are investing in a roof that can withstand the harshest of weather conditions, providing you with peace of mind for decades.

Customization: We understand that every home is unique. That's why we offer a variety of styles and colors to suit your personal preferences, ensuring your roof complements your home's design.

Customer-Centric Approach: We put our customers first. From the initial consultation to project completion, we are dedicated to providing exceptional service and ensuring your complete satisfaction.

Sustainability: Metal roofing is not only durable but also eco-friendly. By choosing metal roofing, you're making a responsible choice for the environment.
Our Services
We specialize in the installation of Diamond Steel Shingles, a top-of-the-line metal roofing product that not only enhances the curb appeal of your home but also provides unparalleled protection. Whether you need a new roof installation, roof replacement, or repairs, we've got you covered.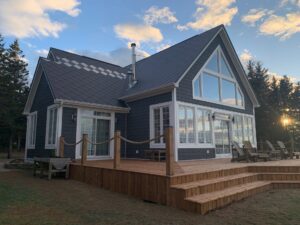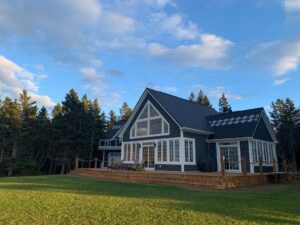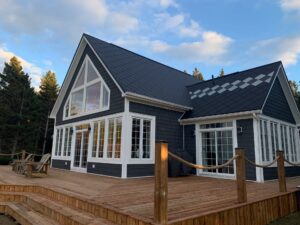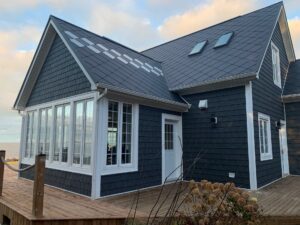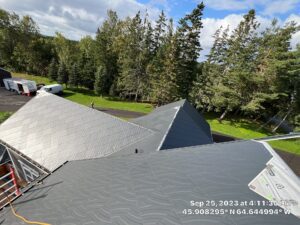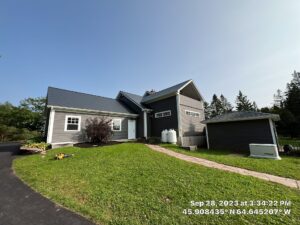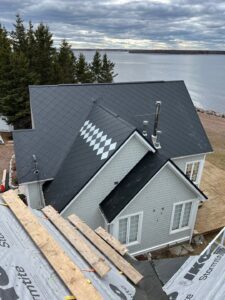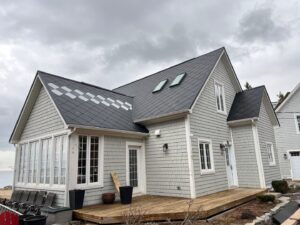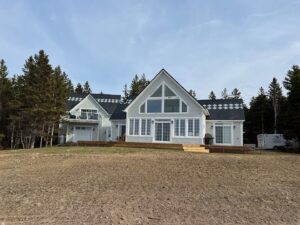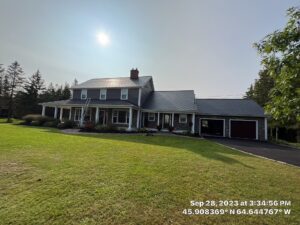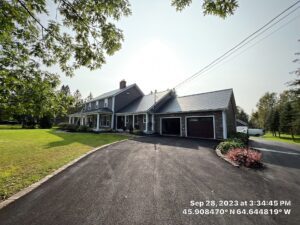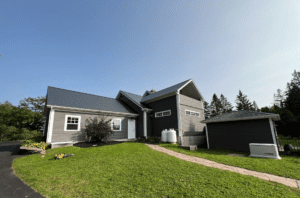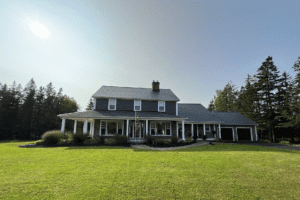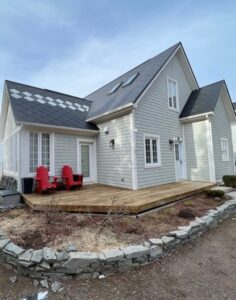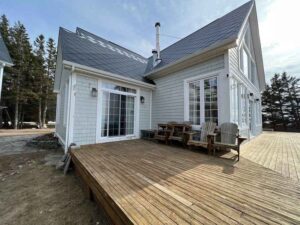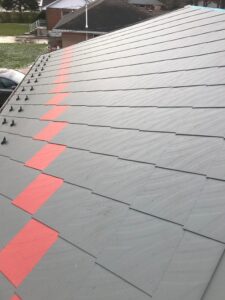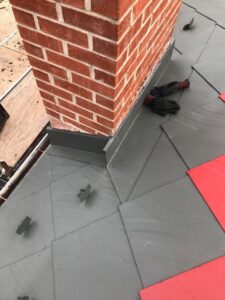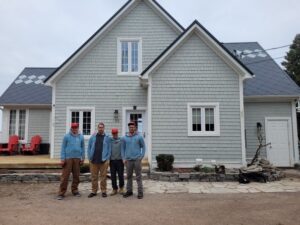 Quality workmanship done right the first time