Bobby Built Solar Solutions
Solar systems are made up of solar panels (modules), a mounting system, and a solar inverter with a computerized controller. Solar panels produce DC electricity from sunlight. Then the inverter converts the generated electricity into AC, so that it can be used in the household.
Using solar energy for your home will save you money, increase your home value, help you become energy independent, and will decrease your carbon footprint.
Solar panels are a powerful and predictable source of energy. They require little space, are not noisy, and can be installed on rooftops, etc. in densely populated areas.
In order to install solar solutions you can try to use the power of available government subsidies and other types of subsidies available for solar energy.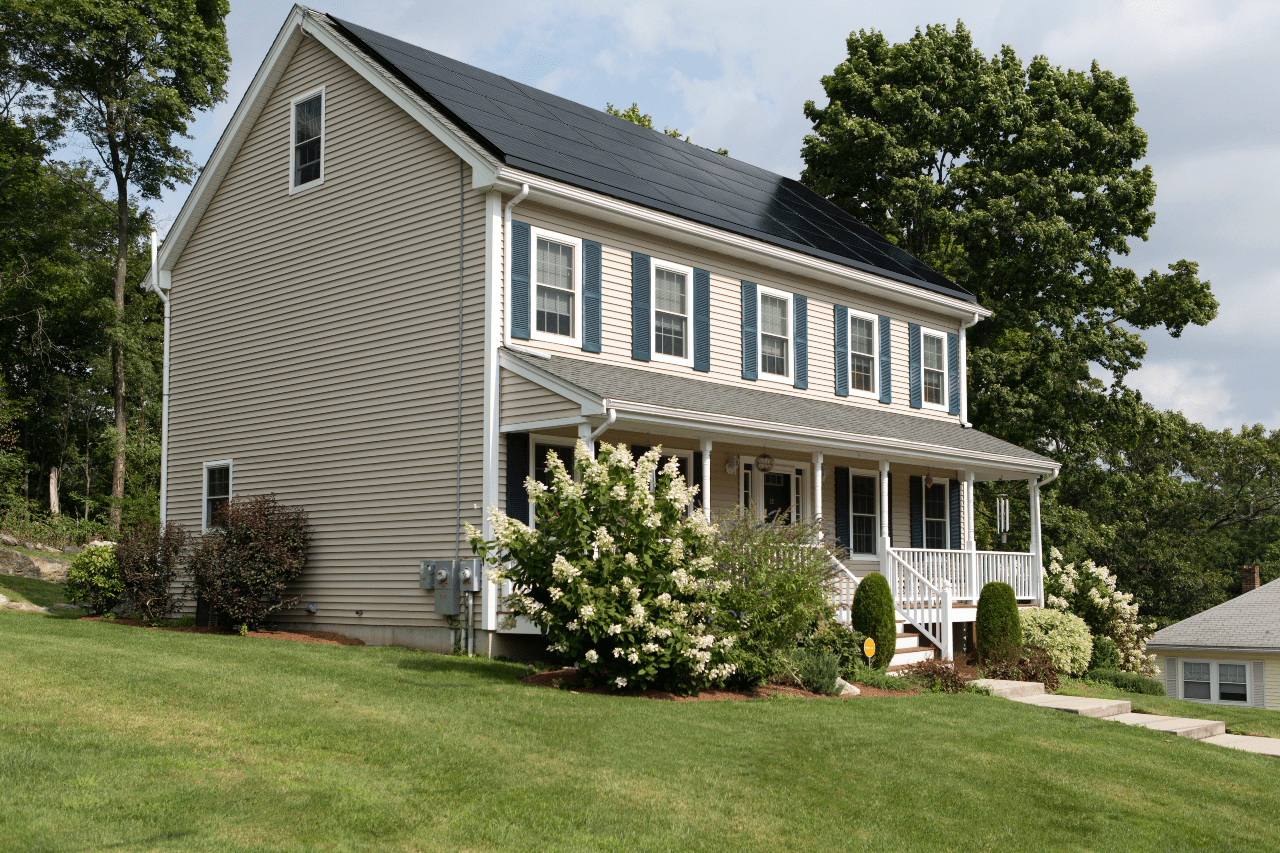 Quality workmanship done right the first time